MARKETING:THE SPECTER OF RELEGATION IS HAUNTING! BACK TO RELEVANCE THROUGH DATA, TECH AND CREATIVITY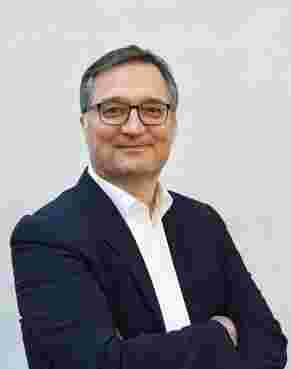 Prof. Dr. Carsten Baumgarth
Professor of Brand Management at the Berlin School of Economics and Law. He has released around 400 publications with a focus on branding, B-to-B Marketing, culture marketing and empirical research. His research has repeatedly received national and international Best Paper AWARDs.
Talking to marketing managers and marketing consultants in person, watching the OMR party in May 2022 in Hamburg (with around 70,000 participants), and observing how marketing managers present themselves on LinkedIn, one might think that the (corporate) world revolves exclusively around marketing. One may be further lead to believe that the importance of this discipline (and its protagonists) is growing exponentially to dizzying heights. However, this hardly coincides with empirical results and own observations on the role of marketing and brand management within companies. In the following paper, the situation is outlined based on empirical data, possible reasons for the findings are discussed and, above all, possible solutions are presented. The current landscape is presented in a black-and-white manner, as the article is intended to motivate people to take a critical look at their own role and actively change it.
1. Marketing only on a relegation place: status quo of marketing in the enterprise practice
For some time now, several national and international studies (Verhoef/Leeflang 2009; Verhoef et al. 2011; Homburg et al. 1999; Homburg et al. 2015, Baumgarth et al. 2015) have shown that the internal role of marketing has decreased rather than increased in recent years and decades. Also shown is marketing playing second (or third) fiddle to those at the top level of management. Table 1 shows the development of the influence of various functions in the company over time for some selected areas.
These and other studies make it clear that the influence of marketing has decreased overall. Furthermore, these results are a first indication that the sphere of influence of marketing within companies is increasingly limited to communicative tasks and that strategic topics such as innovation or business unit strategies are dominated by other departments.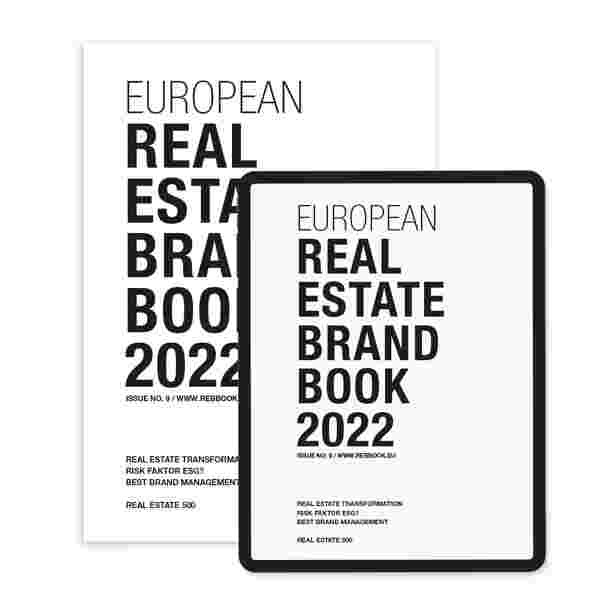 The REAL ESTATE BRAND BOOK
The leading medium for brand management and corporate development for all sub-sectors and asset classes of the European real estate industry.
Scope: 240 pages
Format: A4
Container for the dynamic page
(Will be hidden in the published article)